A Very Special Christmas Tree
Certain to become a Christmas tradition, this beautifully illustrated picture book teaches children that, no matter your size, you can make a difference through kindness and sharing.
Deep in the forest where the fairies dwell, a little pine tree grows among her lush and lofty neighbors. Her branches droop, her needles are sparse, and every other tree towers above her. Her greatest wish is to grow taller and stronger so she will be chosen to stand in a special place for the Christmas season.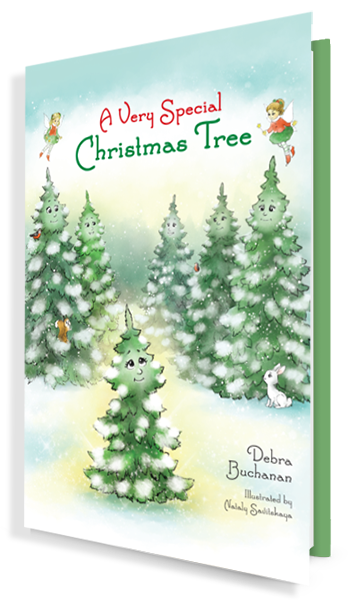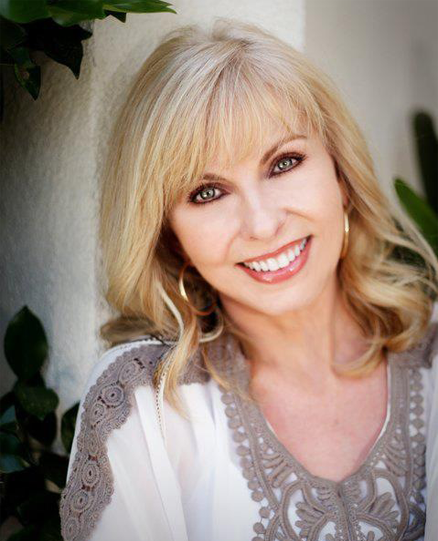 Debra Buchanan
Author & CEO
Dancing Pen Publishers
Debra Buchanan, an award-winning dance educator and director, wrote the story of A Very Special Christmas Tree expressly to be performed as a ballet during the Christmas season. The story has been brought to life on stage in Southern California, and is now available in print to share with children everywhere.
Mrs. Buchanan resides in San Diego, California with her husband David.